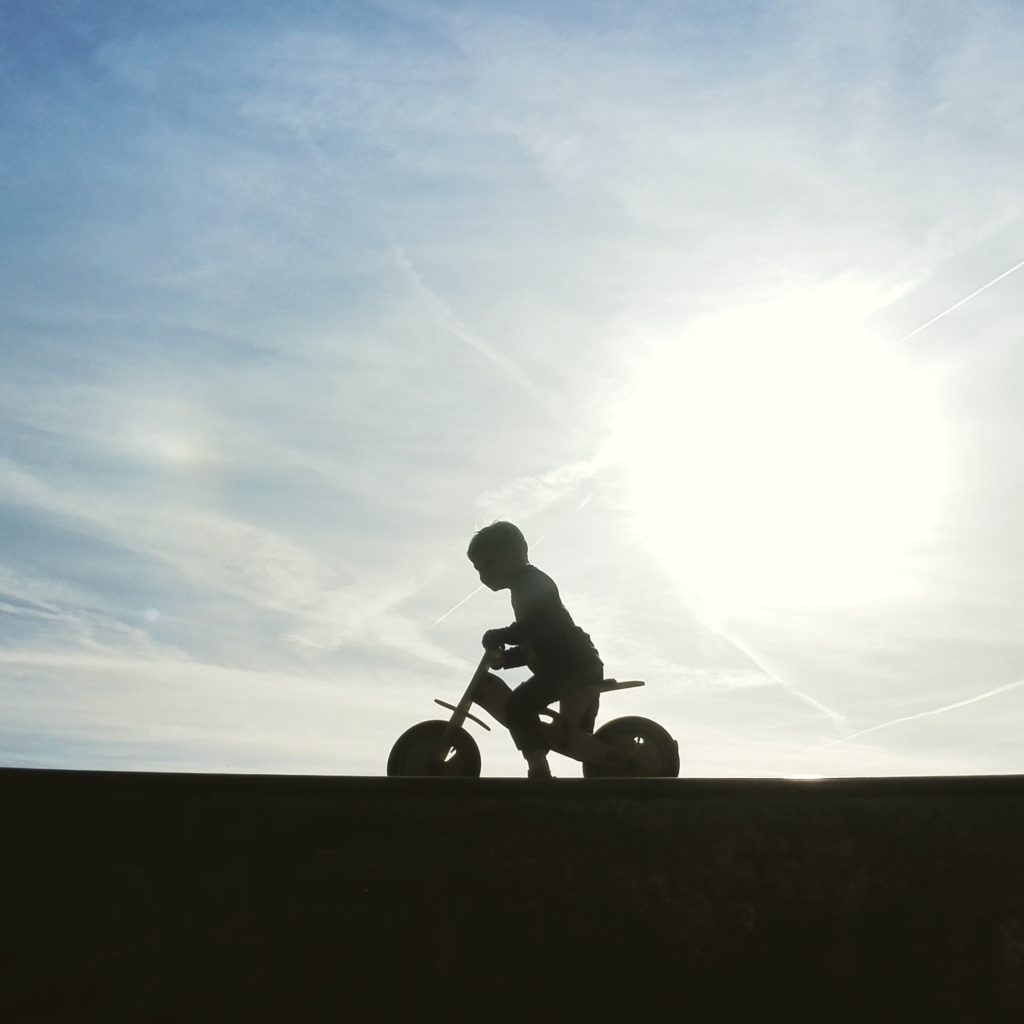 I love changing things up and that's exactly what I'm doing. After blogging in native language Dutch for almost 3 years, I feel it's time I switch.
Why? Trust me, I've contemplated and reconsidered for I don't know long… but truth be told, I find it easier most of the time, and for some reason I feel more free writing in English. This might only by in my mind, but it works nonetheless.
Also, blogging in English means it's easier for me to connect with other (international) bloggers, which I love, and it means I'll be able to reach an internationally diverse audience, which given my ultimate wish for location independence, is a good thing.
Therefore, from now on, I'll be blogging in English.
Dus: lees je vanaf morgen mee in het Engels?